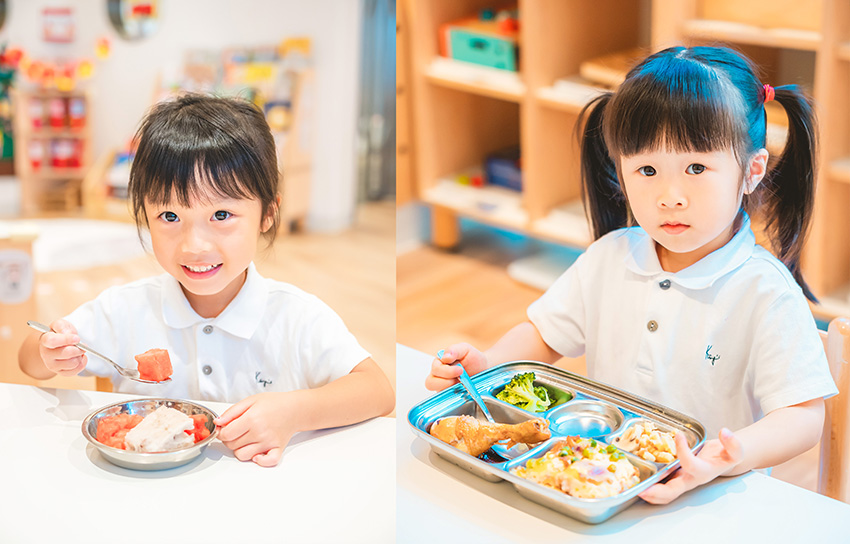 King's Kindergarten provides children with two meals, including breakfast, fruit refreshments, lunch and afternoon tea. We provide children with a scientific, healthy and nutritious diet and put food safety first. In order to ensure the safe supply of food, we will strictly control every link and form a series of standardized processes from the purchase and storage of ingredients to the processing and cooking of materials, from the distribution of meals to the cleaning and disinfection of tableware.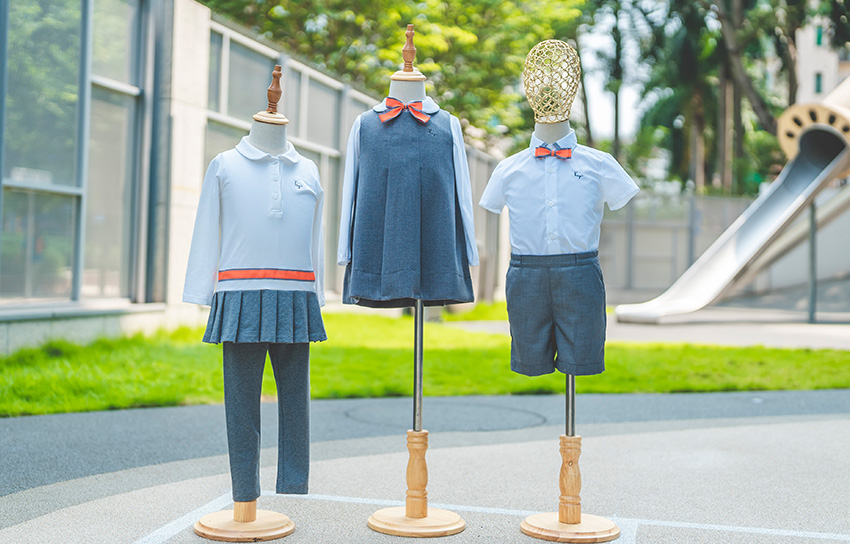 We hope that children can develop a habit of being neatly dressed in their school attire. They will wear the school uniform from Monday to Thursday. It will help children to develop a uniformity from an early age. The dress code is as follows:
Monday:

Uniform
Tue-Thu:

Sportswear
Friday:

Casual dress
Security Management

24-hour HD monitoring system

24-hour professional security

Facial recognition Control system
Pick-up/ Drop-off Arrangements
School bus service is not available at this time. We provide temporary parking spaces for pick-up and drop-off. Please contact the admission teachers for detail.